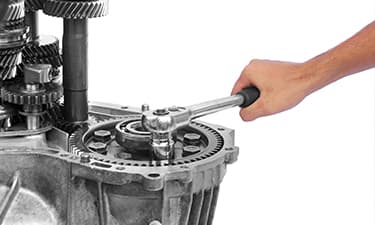 We have been doing transmission repairs and overhauls for over 46 years and bringing a reputation for quality work to the front line.
Affordable Transmission & Performance is a complete auto repair facility that does all aspects of the auto and light truck repair. We specialize in transmission and driveline and are also equipped to do all repairs from minor to major on your vehicle.
We are a small shop with low overhead so we can afford to give you a affordable repair that you can afford and can beat any of our competitors prices. When a transmission failure is your worse enemy we have many different ways to make a repair for you.
The franchise shops are quick to sell you an overhaul when it might just need a wire repair, solenoid, or something minor and not necessarily a major overhaul.
---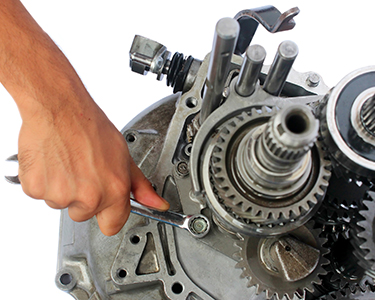 We are on your side to keep the price of the repair down so you can afford the repair weather we install a used transmission with a Parts and Labor Warranty or repair the one that is in your vehicle there are a few different ways to help you get back on the road in a cost effective manor. Also when we do a complete overhaul many shops install just enough parts to get the transmission working again, when we do a transmission we load it with many parts that they would not replace so we don't see you back again unless you have a neighbor or a co-worker, or a friend.
With our expertise and knowledge of transmissions and complete auto repair we can get you back on the road affordably. Transmission repairs are not cheap and nobody likes big repair bills including us. For over 46 years Affordable Transmission & Performance has been Master ASE Certified; the best there is for credentials. We stand behind all of our repairs with a warranty.
We also have a 24/7 towing company that does all of our towing and they are insured and prompt when a tow is needed including being stranded along side the road with many trucks so there isn't much wait to get picked up. We take pride in our repairs we make for you our reputation says it all.